DELIVER: Mach Medical Streamlining Supply Chain Optimization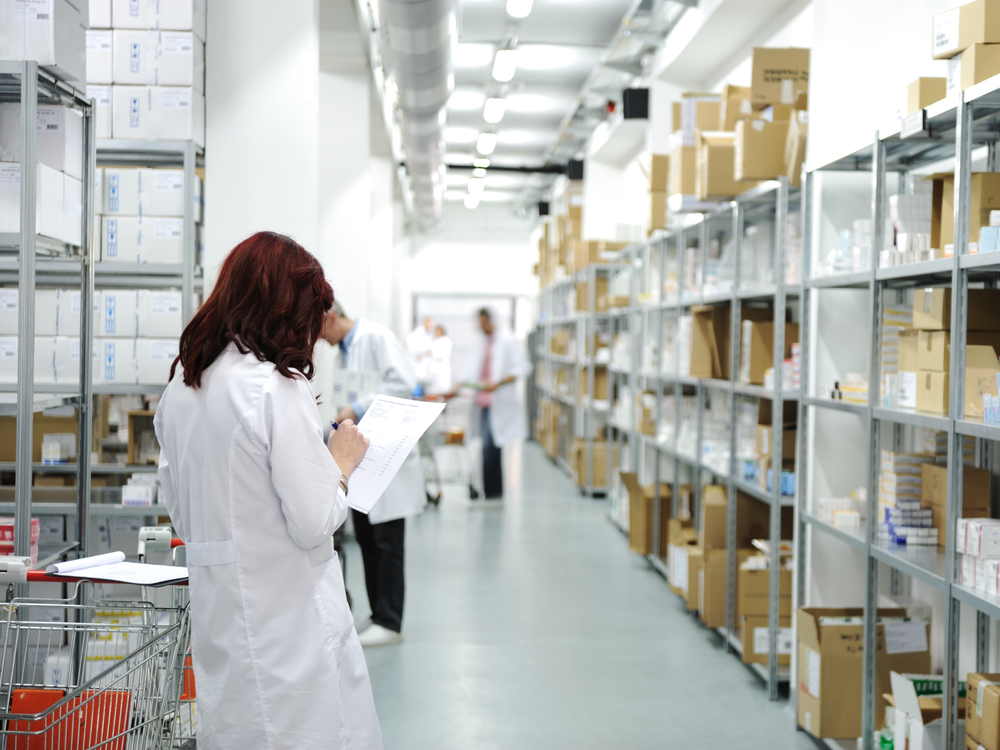 During the NASS 2021 meeting, Enhatch interviewed leaders working in top health tech companies about their work and how it impacts the Intelligent Surgery Ecosystem. In this interview Ecosystem Specialist Ashley Porto sat down with Dave Anderson, co-founder of Mach Medical.
Inventory management and supply chain optimization have always been two major pain points in orthopedics. How inventory management in orthopedics is done today causes:
A large environmental footprint
Risk for delayed surgeries
Major upfront cost with delayed financial return
The DELIVER portion of the Intelligent Surgery Ecosystem is something that many device companies are ready to remedy.
"Mach Medical is a specialized contract manufacturing organization, and we have some really unique skills in the contract manufacturing space," says Anderson. "We can manufacture an implant set that's size specific to a patient and deliver that within three weeks of order receipt. This allows our partners to really reduce their inventory to pretty significant levels."
For the past three years, Mach Medical has analyzed the original equipment manufacturer (OEM) cost, performance, and efficiency challenges as opportunities. Now, this ecosystem startup has enabling technologies to help streamline inventory manufacturing.
"What we've developed at Mach Medical has the potential to change how people work with their supply chains and reduce inventory levels," says Anderson. "Companies are carrying 12 months of inventory on hand and we can get that down within two - three months."
The supply chain optimization company says they can cut inventory requirements by 80%, reducing costs by up to 47%. This is now more important than ever with more patients opting for outpatient surgery options.
"What we're seeing is the shift of elective procedures from the inpatient hospital setting to the outpatient setting," says Anderson. "And, in that setting, you're seeing reduced reimbursement that's creating pressure on the folks that run those organizations to reduce cost, improve efficiency, without sacrificing outcomes for patients. Those pressures are being passed on to OEMs and they've got to get a little more clever about what kinds of implants they develop and how they manufacture them."
Anderson comments that cutting costs will be a continuous trend for orthopedic device companies.
"I think cost effectiveness is going to be the way of the future," says Anderson. "When you look at robotics, augmented reality, or any other technologies that are emerging , the winners will be the ones that have the right combination of cost and benefit."
In addition to confounding Mach Medical, Anderson also serves as the marketing and business development lead for SITES Medical. This is an orthopedic medical device technology development company that de-risks new technologies with testing and partnerships.