Intelligent Surgery: The Power of Preoperative Planning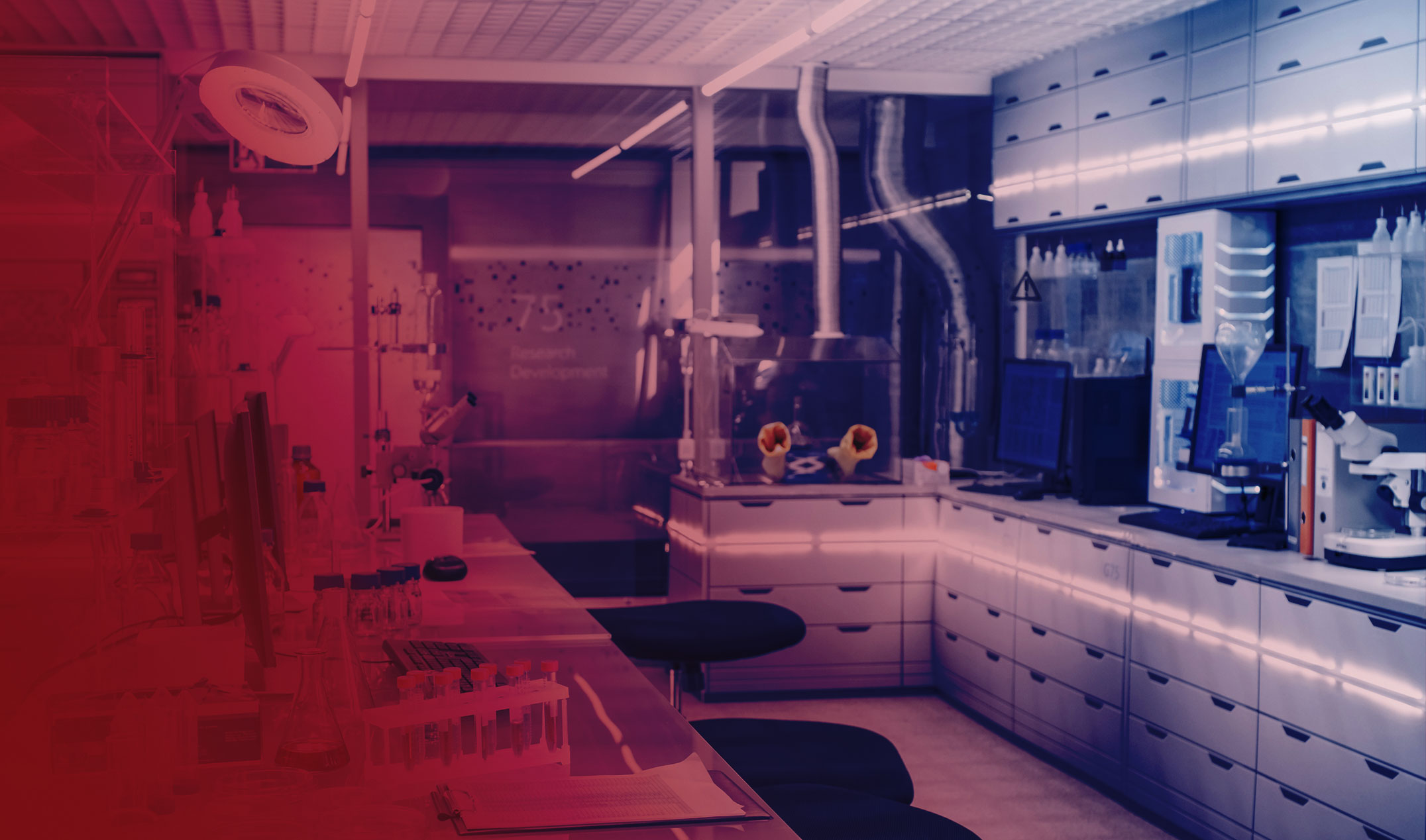 One secret to faster, safer, and more accurate orthopedic surgeries? Extensive preoperative planning for orthopedics. While it's common for medical device companies, surgeons, and hospitals to utilize pre-op planning software and rely on this process, technology in this space is quickly changing.
By leveraging new orthopedic technology powered by AI, the pre-op planning process leads to safer and more accurate surgeries while saving inventory costs and waste. In addition, the software will streamline communications between surgeons and medical device companies. At Enhatch, the planning process contains three major components: general pre-op planning, intelligent sizing, and 3D models. While planning is just one component of the Intelligent Surgery system, it is a critical step that sets the tone for the rest of the surgical sequence.
Learn more about artificial intelligence in orthopedic surgery here.
Planning
Today, medical device reps have the power to give surgeons confidence before an operation. By walking through the planning process alongside surgeons, this software can help validate the expected result.
Effective pre-op planning helps decrease time in surgery, which means patients are exposed to less risk. It starts with gathering information about the patient then medical device reps can work with surgeons to create the surgical plan and communicate with ease. However, this process also opens the door for 3D models as well as intelligent sizing. In the future, expect these to be key pieces of the surgical planning process.
Learn more about pre-op planning here.
3D Models Powered by AI
Many medical device companies rely on skilled workers to manually convert 2D medical images into 3D anatomic models.
When the model is built by hand, someone is tracing an X-ray onto transparency paper. This is a slow and tedious process that can potentially delay surgery. Hand-drawn 3D models can take even longer based on the condition of the patients' joint and the medical device companys' caseload. Due to human error, the models may not be accurate.
The process of manually creating these models is not cost-effective for device companies. However, with improving technologies, the process of creating a 3D bone model can be streamlined.
By utilizing artificial intelligence, Enhatch's pre-op planning software can convert 2D images into 3D bone models instantly. As the AI continues to transfer the bone images from 2D to 3D, it consistently makes more accurate models.
When orthopedic surgeons have access to 3D bone models before surgery, they immediately have patient-specific insight into the surgery. Before the patent arrives on surgery day, the surgical team will know where screws will be placed, what cuts need to be made, and the size of implant needed. Pre-op planning with 3D models also helps reduce surgery time and decrease the margin of error such as cutting too much bone. This can also give insight into potential problems or roadblocks that could happen during surgery.
For spinal surgeries, accuracy is everything. 3D spine models that are specific to a patient help the surgeon figure out the ideal placement before the surgery begins. With the option of rotating the axis and seeing between the vertebra in the model, surgeons will have confidence and can predict better patient outcomes.
Intelligent Sizing:
With access to 3D models during the pre-op process, medical device reps can utilize intelligent sizing.
Surgeons rely heavily on instruments, and in turn, rely heavily on their medical device companies. Reps bring thousands of dollars worth of products into each surgery, knowing they will only sell a small fraction. Its complex tracking surgical units across the country and expensive to have several cases of unused instruments in an operating room. If inventory is lost before surgery or does not arrive in time, surgeries can be delayed or canceled.
Intelligent sizing reduces inventory by 75% in the operating room. Having a confident estimate of the size of implant the patient needs, medical device representatives will bring a limited number of kits and implants into the surgery. This calls for less inventory allocation, less tracking, and more confidence going into the surgery. Excess inventory that isn't brought into the operation can be allocated as needed, taking stress off medical device reps.
While reducing time and cost is important, intelligent sizing also eliminates guesswork for surgeons, which leads to more accurate surgeries. When the surgical team implements a robust pre-op plan, calculations are more precise and specific to a patient's anatomy.
In addition, intelligent sizing can be accomplished without ordering a CT scan, which also disrupts surgery schedules.
Learn more about intelligent sizing here
Building Trust, Confidence, and Accuracy
Building comprehensive, permeated workflows that are beneficial for both surgeons and medical device companies. By studying the patient's specific anatomy before the operation, the surgeon can make only necessary bone cuts and reduce blood loss for the patient which overall reduces the risk.
For medical device companies, this gives you access to top-tier technology that will help you with inventory management, and other headaches that are part of the surgical sequence. In addition, this proves to surgeons that you are a reliable partner, bringing them the best technology and products.
Ready to implement Enhatch's robust pre-op planning software?
Intelligent Surgery
Pre-op planning is the first component of the surgical sequence. When adopting Intelligent Surgery, medical device representatives work in a data-collecting continuum that includes pre-op planning, delivery, implanting, and learning. Utilizing new orthopedic technology will help make surgical processes more efficient. This is a tech-driven, data-sharing system with an entire ecosystem that powers it.