Press Release: Enhatch Develops Fit2Kit Patient-Driven Technology Platform for Medical Device Manufacturers and Orthopedic Surgeons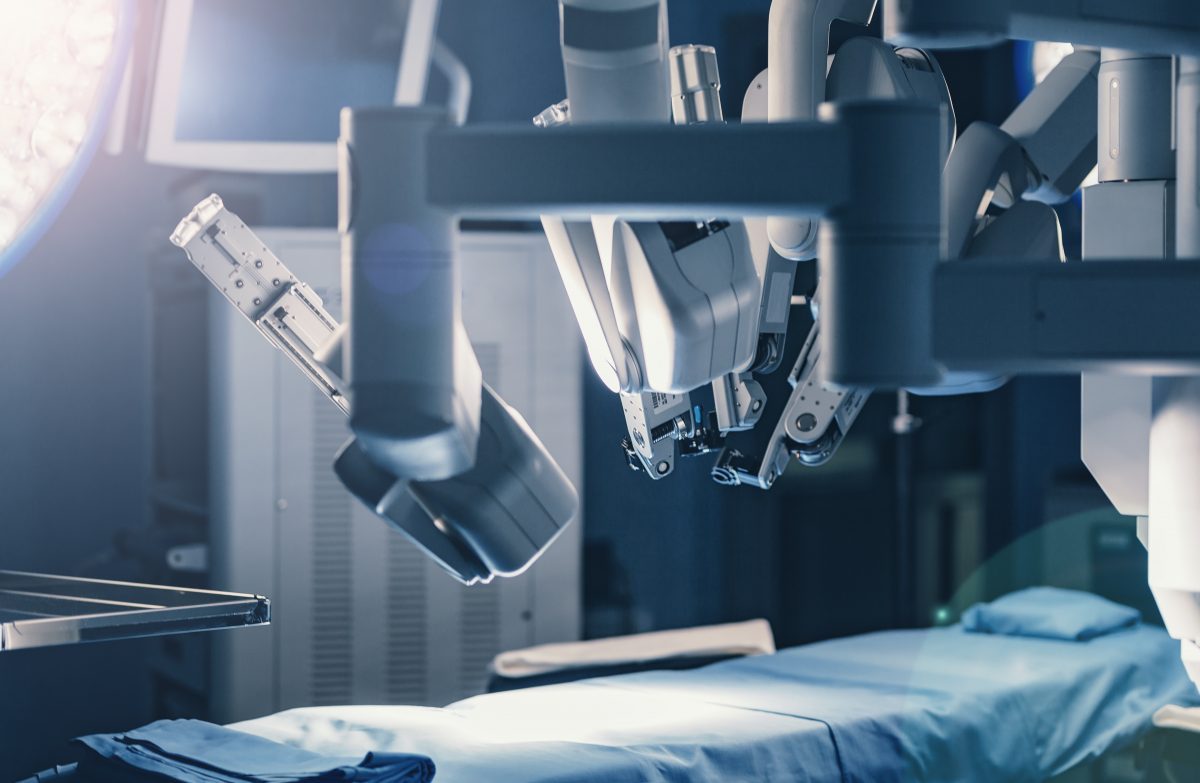 Patient-Driven Technology Platform Powers The Design and Delivery Of Standard And Patient-Specific Orthopedic Implants.
HOBOKEN, NJ — March 08, 2018 — Enhatch, a patient-driven technology and software company, today announced the release of Fit2Kit™, an end-to-end solution that enables medical device manufacturers and orthopedic surgeons to easily access the most relevant education materials, patient-specific planning software, inventory control, sales management tools, and financial reporting.
In a matter of seconds, Enhatch's proprietary algorithms convert CT scans and X-rays into a 3D model that perfectly map the articular surface of a patient's anatomy. The 3D rendered model is then utilized to select a standard implant or produce custom fit implants and drive the logistics necessary to deliver the products by the specified surgery date.
Key highlights of the product release include:
Mobile Planning – Schedule cases, upload radiographic images, review bone models, collaborate with device engineers, and approve final implants, all from your iPhone.

Artificial Intelligence – Algorithms convert CT scans and X-rays into a 3D model that perfectly map the articular surface of a patient's anatomy.

Inventory – Advanced loaner system for small batch kitting and shipping of instruments and implants.

Education – Share your surgeon and patient education material explaining the benefits of patient driven technology via branded mobile apps.
"This is a revolutionary step for the industry as no other device manufacturer or software vendor has developed anything like this," said Peter Verrillo, CEO and co-founder of Enhatch. "This is the culmination of a team with two decades of experience in the medical device industry, launching blockbuster implants, developing world class logistics software enhanced by artificial intelligence to create the most efficient process to deploy medical devices today."
About Enhatch
Enhatch, a Patient-Driven Technology™ company offering an end-to-end solution that powers the design and delivery of standard and patient-specific implants from pre-operative planning to the surgical theatre. Venture backed by Floodgate, Visionnaire, Altair and Riverside, more than 50 of the world's largest medical device companies trust Enhatch to manage, share and analyze billions in inventory every year.
Reach out to learn how the Enhatch Platform can assist you on your journey to Intelligent Surgery