The Future of Surgery Ecosystems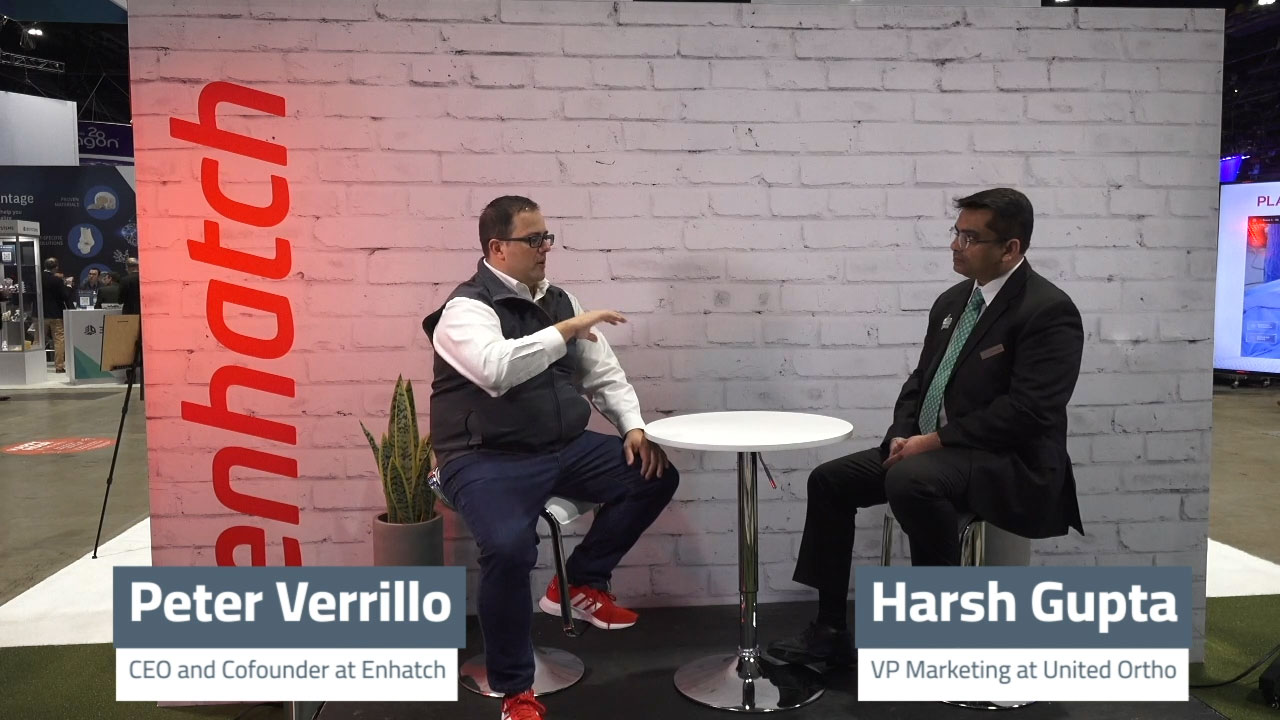 CEO, Peter Verrillo sat down with Harsha Gupta from United Orthopedics Corporation to discuss the future of surgery ecosystems and how strategic partnerships will take us into the future. Meanwhile, the top players in orthopedics are "gobbling up companies like Pac Man" says Harsh Gupta. We tend to agree.
Mergers and acquisitions are dominating the headlines in the medical device space. In 2022 alone, as of March, there were $7.2 billion in M&A deals globally, a staggering 74% year-on-year increase. March 2022 alone reported $320 million in M&A deals, with the United States leading the pack with deals worth $240 million (Globaldata deals database).
Things are changing fast and companies need to be more strategic to win.
In Peter's interview with Harsh, they discuss why strategic partnerships among companies with similar visions are key. Harsh shares why he espouses visions like ours, of "digital ecosystems" truly are the best way to more value-based initiatives to healthcare systems, like personalized surgeries.
Harsh Gupta has over 20 years of experience in medical devices in R&D and other key functions. He is currently the Vice President of Marketing at United Orthopedic Corporation.